>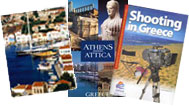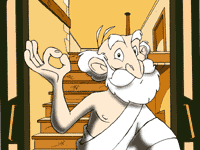 WELCOME TO KASTRO KYLLINI VILLAGE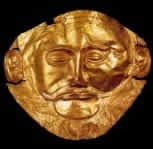 ACINARA BEACH
Aginara Camping-Bungalows overlooks one of the most beautiful beaches in the western Peloponnese, within easy reach of both Patras and the archaeological sites of Elis and Olympia.Surrounded by greenery, it possesses modern facilities, spacious pitches, comfortable, roomy bungalows, a mini-market, a restaurant serving Greek specialities and a beach bar with an unbroken view over the sparkling Ionian sea.


FOURNIA BEACH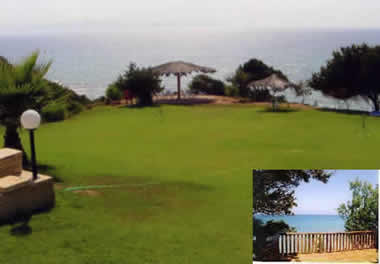 Where the waves touch the beach, like a window to the Mediterranean Sea, framed by the Ionian islands of Zakinthos and Cefallonia, is the Camping site of Lefkaditis Bros. "FOYRNIA BEACH".
We invite you to come and learn the secrets of the sea at the time when the sun goes down and paints the top of the waves with golden colours.

The service and the low prices will satisfy you absolutely.

Contact:
Phone: 26230 95095,
Fax: 26230 95096
email:


Contact:
Phone: 26230 96211
Fax: 26320 96271
email: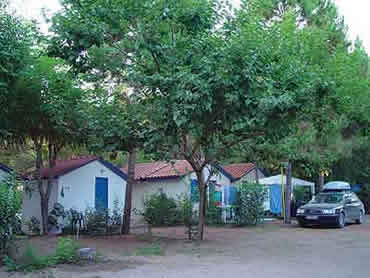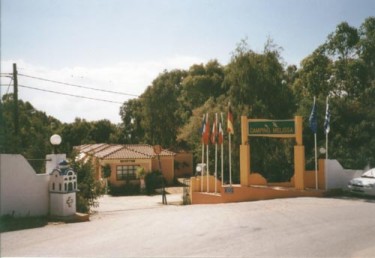 The camping located in kastro kyllini in a lush area with a sandy beach and sparkling sea.The buildings and facilities -including a minimarket, a restaurant offering Greek cuisine, and a beach bar- are modern and convenient, Friendly service in homely surroundings guarantee you a holiday you'll never forget.

How to get there: turn off the Patras-Pyrgos national road for Lechaina and continue on for Myrsini. At Neohorio turn left and drive on to Kastro. After 3 km. you'll come to the Robinson Club Hotel on the coast at Kalamia. Turn right at its gates and you'll find the camp site 300 m. further on.
CAMPING MELISSA BEACH


Contact:
Phone: 26230 95213,
Fax: 26230 95453
email:info@campingmelissa.gr
CAMPING 'S MAP